Faculty Focus
Nerd Nite lets scientists spread their wings
You could do a live, local take-off on the popular TV talent show and call it "America's Got Science." That is if it didn't already exist with an even cooler name.
Nerd Nite.
Yep. Science people rhapsodizing about their field studies and electron microscopes. All thanks to Chris Balakrishnan, assistant professor of biology at ECU, who developed the idea in 2003 while he was a graduate student at Boston University.
Balakrishnan would leave town for a few months to do research, and when he'd get back, his friends at the bar he frequented wanted to know where he'd been. After hearing about it, one of the bartenders suggested he give a talk at the bar.
Balakrishnan realized it would be a good way to tell people what he and other scientists did. Now, Nerd Nites are held in more than 100 cities across the globe.
"I didn't think it would expand to multiple cities and multiple countries," Balakrishnan said. "For something to stay relevant for 15 years, that's surprising."
Locally, presenters have ranged from their 20s to their 70s and have talked about everything from hot sauce to turkey hunting. These days, Balakrishnan lets students handle local Nerd Nites (held at Tapped on Fire Tower Road).
"As I turn into an old codger, maybe it could be better to let younger people run it," he says.
Chequita Brooks, a biology doctoral student, is the local Nerd Nite boss, or organizer. "It's a vague name. It's spelled wrong," she said with a laugh. "OK, that doesn't sound like it would be too much fun. But you get there, and some of the speakers are incredibly charismatic, and they're talking about something they're very passionate about."
She also said "it's really cool" to be at ECU with Balakrishnan. "I kind of brag about it sometimes when I talk to other Nerd Nite bosses," she said.
Nerd Nite can also help a scientist's career, Balakrishnan said. For example, the National Science Foundation emphasizes public communication and outreach.
"For me, it has really helped," he said. "One of the things I've gotten good at … is explaining my research in English without so much jargon.
---
Faculty News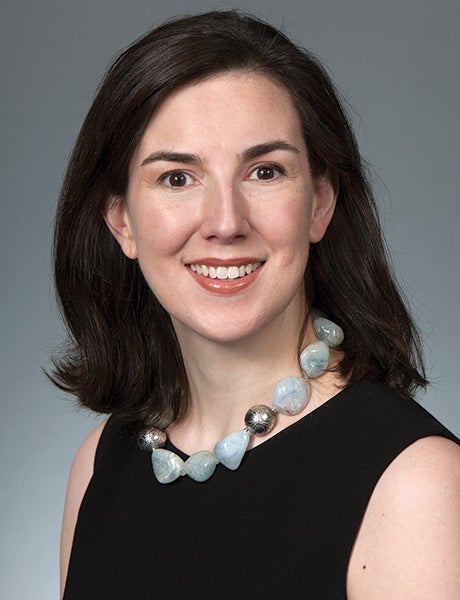 Dr. Leigh Patterson, associate dean for faculty development at the Brody School of Medicine, has been named a 2018–2019 Hedwig van Ameringen Executive Leadership in Academic Medicine fellow. The international fellowship recognizes her potential for executive leadership in academic medicine. The ELAM program is a yearlong, part-time fellowship for women faculty in schools of medicine, dentistry, public health and pharmacy.
---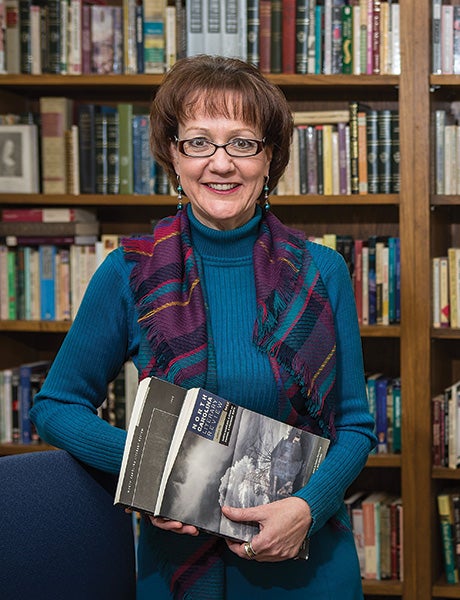 Margaret Bauer, a professor of English, Rives Chair of Southern Literature and editor of the North Carolina Literary Review, has received the 2018 John Tyler Caldwell Award for the Humanities, given by the North Carolina Humanities Council. The award, which has been presented annually since 1990, pays tribute to individuals whose life and work illuminate one or more of the multiple dimensions where humanities come into play: civic, personal, intellectual and moral.
---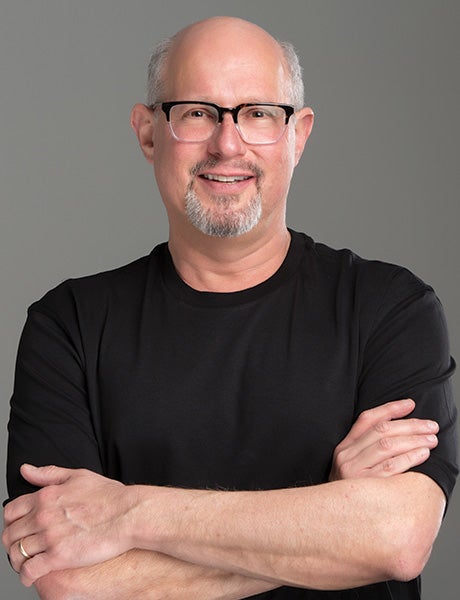 Edward Jacobs, a professor of composition and theory at the School of Music, has received a Guggenheim Foundation Fellowship. The fellowship is designed to assist in research in any field of knowledge and creation in any of the arts under the freest possible conditions. Jacobs is the first ECU faculty member to receive a Guggenheim Fellowship, which will support the completion of several commissioned works of original music. Approximately 170 fellows were chosen from more than 3,000 applicants last year. Jacobs is founder and director of the North Carolina NewMusic Initiative and is the Robert L. Jones Distinguished Professor of Music.
---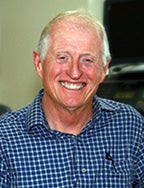 ECU kinesiology professor Mike McCammon has retired after 35 years at ECU. He was the associate director of the Human Performance Lab and director of the exercise physiology major.
He and his wife, Susan, retired professor and chair of psychology, have moved to the Asheville area, where Mike plans to hike the Appalachian trail, fly fish and garden.