Faculty Spotlight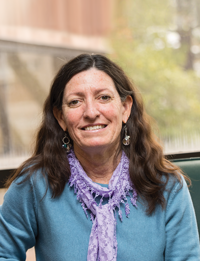 English professor Liza Wieland has received the 2017 Robert Penn Warren Award for Fiction.
---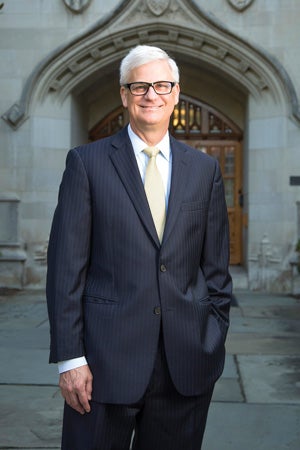 Dr. Mark Stacy has been named dean of the Brody School of Medicine. He comes to ECU from Duke University, where he has been vice dean for clinical research since 2011. He has also been a professor of neurology and chief of the Movement Disorders Division at Duke. Stacy has an undergraduate degree from Southeast Missouri State University and a medical degree from the University of Missouri. He completed a Parkinson's disease and movement disorders fellowship at Baylor College of Medicine. His clinical and research interests include motor and non-motor symptoms in Parkinson's disease. Before moving to Duke University, he served as director of the Muhammad Ali Parkinson Research Center in Phoenix. He has published more than 250 manuscripts and one book, The Handbook of Dystonia.
---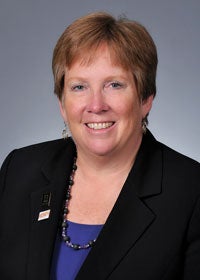 Dr. Elizabeth Baxley, senior associate dean for academic affairs and professor of family medicine at the Brody School of Medicine at ECU, has been elected chair of the American Board of Family Medicine.
She will serve a one-year term.
---

Harry J. Ploehn has been selected as dean of the College of Engineering and Technology. He comes to ECU from the University of South Carolina, where he was a professor of chemical engineering and associate dean for faculty affairs and strategic initiatives in the College of Engineering and Computing. At USC, Ploehn also served as vice provost and director of academic planning for two years and as interim dean of his college. A fellow of the American Institute of Chemical Engineers, he's received several teaching awards at USC. His research focuses on, among other topics, nanotechnology, or the manipulation of matter on an atomic, molecular and supramolecular scale. Ploehn holds four U.S. patents, has published 95 peer-reviewed journal articles and has received $9.8 million in 29 externally funded research grants, including 18 as the principal investigator.