Class Notes
---
2010s
---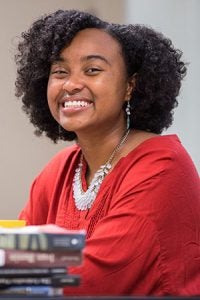 Glenesha Berryman '19 has received the Sherrill Carlson Fellow award from Phi Kappa Phi. She is pursuing a doctorate in American culture at the University of Michigan.
Kellen Whitehurst '19 was named director of the Pasquotank County Library in Elizabeth City, N.C., in July.
Hayley Meeks '18 has joined CopyPro in Wilmington as account manager. She previously was a sales representative for LogoNation in the Wilmington territory.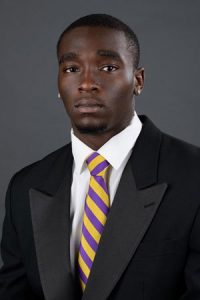 Chris Love '17 is co-hosting "HighSchoolOT Live" this fall on WRAL Channel 5 in Raleigh. Love played defensive back at ECU from 2014 to 2017.
Kenneth Bowen '15 has been named principal of Southside-Ashpole Elementary School in Robeson County, the lone school in the state's Innovative School District. The ISD was created in 2016 through legislation enacted to improve student outcomes in low-performing schools across North Carolina.
Jenny Selph '13 has started Isla James Designs, a jewelry-design firm.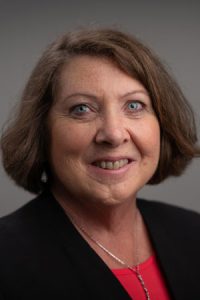 Linda Smith '13 has been named vice president of instruction at Johnston Community College in Smithfield. She previously was associate vice president of health, wellness and human services.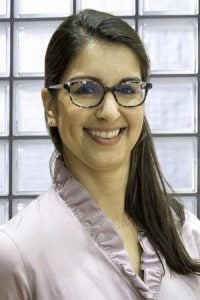 Dr. Sarah Mian Trimiew '13 has joined CHI Memorial Pediatric Diagnostic Associates in Chattanooga, Tenn.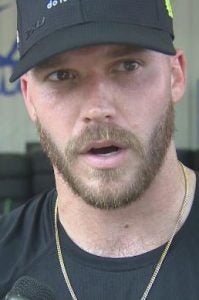 Kyle Tudor '12, a former Pirate football player, is the jackman on NASCAR champion Jimmie Johnson's pit crew.
Jennifer Lynn Mayes '11 has joined Walters State Community College in Morristown, Tenn., as an English learning lab technician. She previously served as an instructor at WSCC and as technology development coordinator for East Tennessee State University.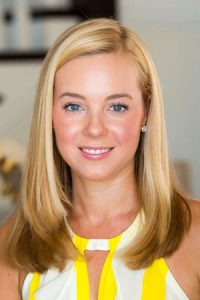 Kristy Woodson Harvey '10 continues her Peachtree Bluff novel series with "The Southern Side of Paradise," published in May.
---
2000s
---
Dr. Christopher Heery '06 has joined Precision BioSciences in Durham as its chief medical officer.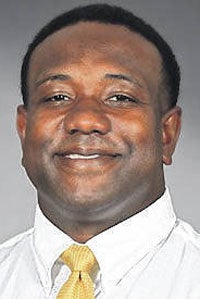 Jonathon Vines '06 has been named director of football operations at the University of North Carolina at Pembroke. He previously was assistant head coach at Saint Augustine's University in Raleigh.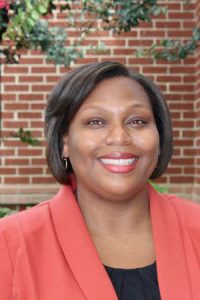 Robyn Jones '05 has been named controller at St. Mary's Home in Norfolk, Va. She previously was part of the finance and accounting team at Sentara Healthcare.
Kandy Dewitt '03, director of surgical services and the Shipley Cardiothoracic Center with Lee Health in Fort Myers, Fla., and Dr. Eric Eason '00, a pediatric cardiologist with Lee Health, received the Pascotto Golden Heart Award from the American Heart Association of Southwest Florida.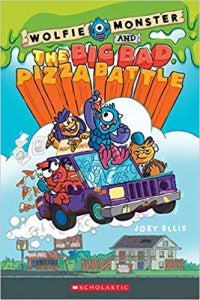 "Wolfie Monster and the Big Bad Pizza Battle," a graphic novel by Joey Ellis '02, was published by Scholastic in July.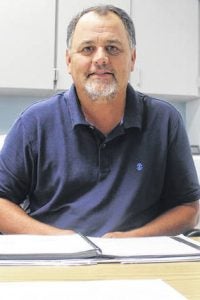 Kevin Hunter '02 has been named principal of the year for Sampson County Schools. He's principal of Midway Middle School in Dunn, N.C.
Jeremy Anderson '01 has been promoted to captain with Greenville Fire/Rescue.
Jamie Liverman '00 has been named principal at Pasquotank Elementary School in Elizabeth City, N.C.
---
1990s
---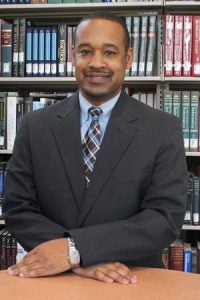 Forrest Foster '99 has been named director of library services at Fayetteville State University. He previously worked at Winston-Salem State University, where he served as assistant director of public services at C.G. O'Kelly Library.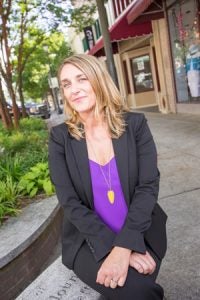 Bianca Gentile Shoneman '99 '08 is the new president and chief executive officer for Fayetteville's Cool Spring Downtown District.
Jennifer L. McNulty '97 of Sandwich, Mass., has been appointed as an associate justice to the Massachusetts statewide juvenile court.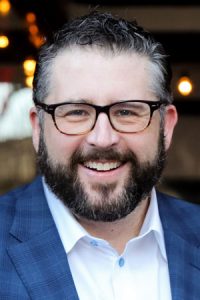 Eric Surface '97 of Raleigh has received the 2019 Scientist-Presidential Presidential Recognition from the Society for Industrial and Organizational Psychology for his work in industrial and organizational psychology. Surface is CEO of ALPS Insights, a startup focused on using analytics to manage and improve talent development in organizations.
Michael "Mash" Ashley '94 has joined Scout, a leading consumer and business-to-business agency, as vice president and managing creative director. He previously was at Digitas, where, as vice president and group director of creative, he led teams in the agency's national network for four years, including the Atlanta, New York, Boston and Seattle offices.
Kimberly Strach '94 has been appointed director of the search committee for the next University of North Carolina System president. She previously was executive director of the N.C. State Board of Elections.
---
1980s
---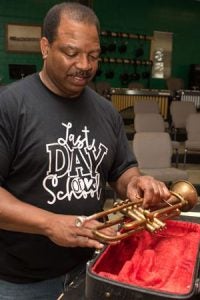 Wayne James '89 has retired after 28 years as band director at Northeastern High School in Elizabeth City.
Clarence C. Cooper '87 has been named director of night programs at Norwich Free Academy in Norwich, Conn. He previously was interim director.
Sarah Davis '87 began serving as Carteret County's tax administrator Sept. 3. She previously was tax administrator for Pamlico County, N.C.
---
1970s
---
Don Warren '70 has been named vice president, supply chain, at Anuvia Plant Nutrients, a Florida-based agricultural technology company.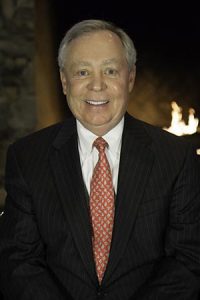 Steve Showfety '70, one of Greensboro's most active civic leaders for more than 40 years, received the Stanley Frank Economic and Workforce Development Award on Aug. 28 at the Greensboro Chamber of Commerce's annual State of our Community event. He is president of Koury Corp. and a former chair of the ECU board of trustees.