Alumni Awards 2020
Virgil Clark '50 Distinguished Service Award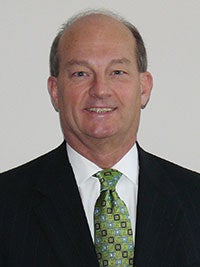 John Cooper '71
is president of ConnectC, a full-service government relations and lobbying firm. Cooper was appointed to the Board of Visitors in 2012 and became chair in 2019. He also helped acquire state funding for the Brody School of Medicine and the School of Dental Medicine. He and his wife, Carol, established the Dr. Christopher J. Cooper Scholarship Endowment at Brody in honor of their son.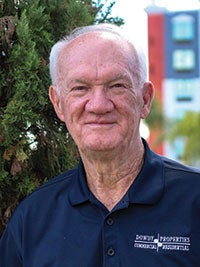 Ronald E. Dowdy '66
is a longtime leader in financial giving to ECU — Dowdy-Ficklen Stadium and Dowdy Student Stores bear his name. He is a founding Chancellor's Society member, Order of the Cupola member and ECU Military Hall of Fame inductee. For many years, he was the sponsor for the Ronald E. Dowdy Retired Faculty Dinner, earning him the distinction of Retired Honorary Faculty Member in 1992.
---
Young Alumni Achievement Award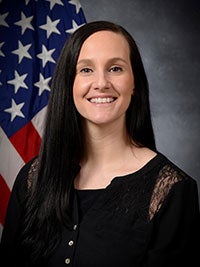 Tina Cordova '10
studied family and community services and upon graduation was commissioned as a quartermaster officer in the Army. She serves as the aide-de-camp and executive officer for the commanding general of Division East, First Army at Fort Knox, Kentucky. Her awards and decorations include the Meritorious Service Medal, three Army Commendation Medals and the Military Outstanding Volunteer Service Medal. In addition to her military excellence, Tina volunteers for the nonprofit organization Give2TheTroops, packaging and sending care packages to troops deployed overseas.
---
Outstanding Alumni Award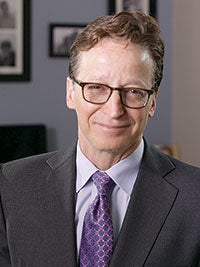 Dr. Joshua Sonett '88
is chief of thoracic surgery at New York- Presbyterian Hospital/Columbia University Medical Center and the director of the Price Family Center for Comprehensive Chest Care and Esophageal Center. Sonett is known for his work as the operative surgeon for former President Bill Clinton to remove scar tissue following a quadruple bypass in 2005.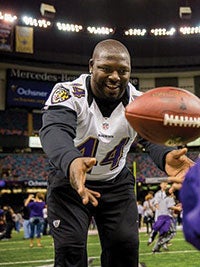 Vonta Leach '10
was a top athlete and captain of the Pirate football team before joining the NFL as fullback with the Green Bay Packers followed by the Houston Texans and Baltimore Ravens. He was named All- Pro in three consecutive seasons and was part of the Ravens' Super Bowl XLVII championship team. Leach was named to the ECU Sports Hall of Fame in 2014.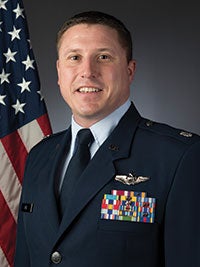 Lt. Col. William "Billy" Dye '04
is a senior pilot in the Air Force, serving as the chief of the special technical operations branch within the Future Operations Division at Joint Base Langley-Eustis in Virginia. He is also an Air Force One advance agent, charged with ensuring the safe arrival and departure of Air Force One. He has earned the Air Medal and Global War on Terrorism Service Medal, among other decorations.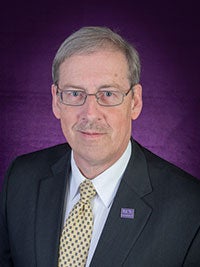 James "Jim" Westmoreland '74, '75, '81
spent more than 40 years in the ECU community. He started in student life, working with residence and new student orientation programs. From 1981 until 2001, he worked in career services, where he served as assistant director and director. From 2001 until his retirement in 2019, he was associate dean of external affairs for the College of Business.