Faculty Focus-Michael Behm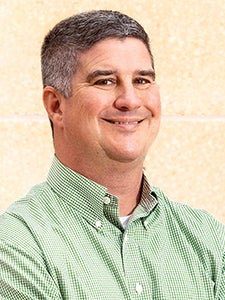 Michael Behm, a professor in East Carolina University's Department of Technology Systems, isn't sure how many children dream of becoming occupational safety professionals. But he knows how many are needed.
"It's a unique profession," Behm said. "People who get into it may be in the environmental field or human resources field and then are being asked to take on safety and health responsibilities for their organizations. Or maybe they have worked their way up in occupational safety responsibilities, and they want to formalize their degrees."
Behm helps lead ECU's Master of Science in occupational safety program, which recently achieved a six-year accreditation from the Accreditation Board for Engineering and Technology.
"We are extremely proud of this accomplishment," said Behm, who is in his 19th year at ECU. "Our advisory board, students, alumni and especially my ECU colleague Dylan Hardison have made many valuable contributions to continually improve our program."
Behm noted that occupational safety professionals are in high demand, especially since the COVID-19 pandemic.
"All of a sudden, organizations looked to their own health and safety professionals to help them manage a pandemic," he said. "Our program gives students the necessary problem-solving, critical-thinking and research skills that when a wide variety of issues develop, they can help their organizations manage their risks effectively."
He called ECU's master's in occupational safety program unique.
"We're one of two in the state, and there's no program like it in Virginia and South Carolina," he said. "We're one of only three that offer an ABET-accredited graduate program in occupational safety online in the country." For his efforts in helping lead the program, Behm was named the 2022 Safety Professional of the Year by the North Carolina chapter of the American Society of Safety Professionals.
"I'm very thankful and appreciative to win the Carolina chapter SPY award," said Behm. "It's nice to be recognized by your peers."
– Ken Buday
---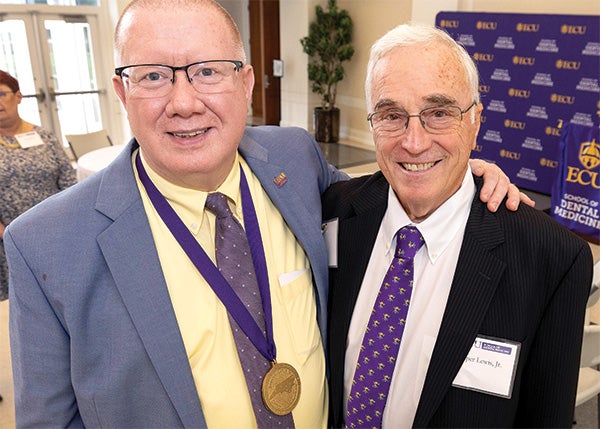 Dr. Michael Webb, left, is the inaugural recipient of the Jasper L. Lewis, Jr. Distinguished Professorship in Pediatric Dentistry at the School of Dental Medicine. Webb is a clinical associate professor and chair of the school's Department of Pediatric Dentistry, Orthodontics and Dentofacial Orthopedics. The professorship is the school's first endowed professorship. It's named in honor of Dr. Jasper Lewis Jr., a longtime Greenville pediatric dentist.
---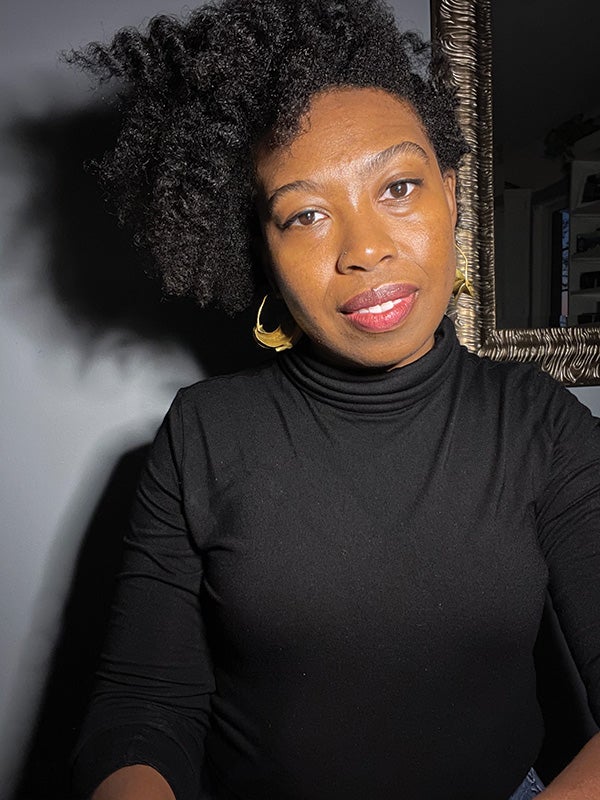 Aleia M. Brown has been named the David Julian and Virginia Suther Whichard Distinguished Professor in the Humanities in the Thomas Harriot College of Arts and Sciences. Brown comes to ECU after serving as vice president of programs and chief curator at the National Women's History Museum.
She will hold the Whichard professorship from 2022-2025 in the Department of History. The professorship was established in the mid-1990s by the generosity of family members of the late Whichard, a 60-year editor and publisher of Greenville's The Daily Reflector, and his wife, Virginia, a 1917 graduate of East Carolina Teachers Training School.
---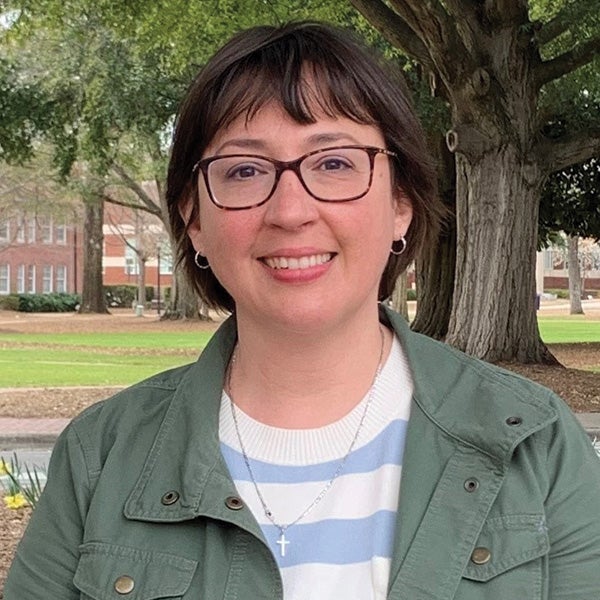 Anne Spuches, associate professor of chemistry in the Thomas Harriot College of Arts and Sciences, is the 2022-2027 recipient of the Advancement Council Distinguished Professorship in the Natural Sciences and Mathematics. The professorship provides funds for each of five years to support research and other professorship duties.
---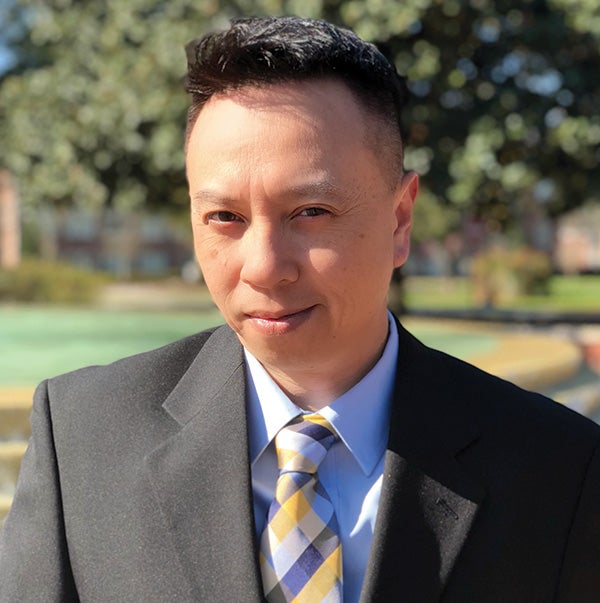 Tuan Tran has been named director of undergraduate research at ECU. Tran joined ECU in 2005 as an assistant professor in the Department of Psychology. In 2007, he became the director of the multidisciplinary studies program in neuroscience. In 2011, he was promoted to associate professor and associate chair of psychology and began serving as a member of the Institutional Animal Care and Use Committee. As director of undergraduate research, Tran will work to strengthen and expand the program by helping secure funding and developing new models for ECU's Course-based Undergraduate Research Experiences.
---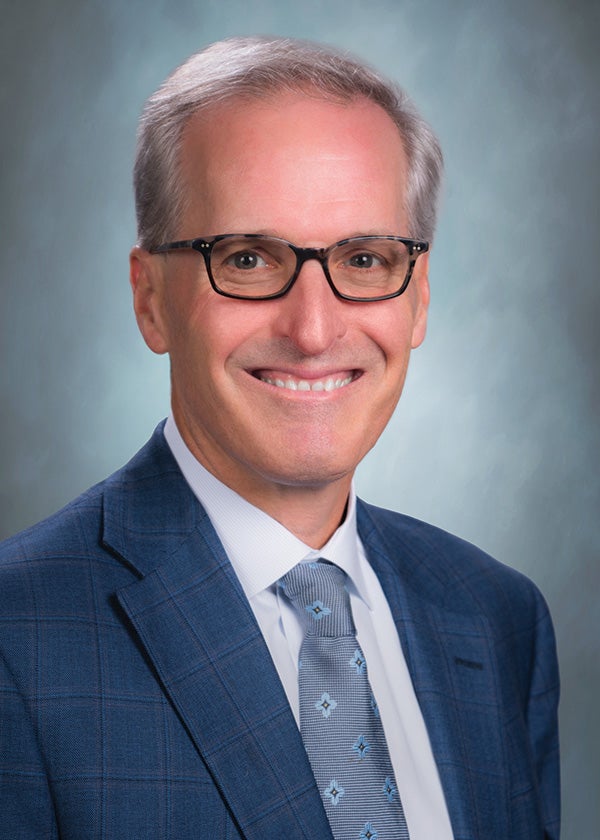 Dr. Michael Waldrum, dean of the Brody School of Medicine and chief executive officer of ECU Health, has been appointed to the board of directors of the Association of American Medical Colleges. He will chair the AAMC's Council of Teaching Hospitals and Health Systems. Waldrum joins 18 other medical school and health care leaders from across the nation and Canada on the board. He also served on the board in 2020.