REDE for the future
Innovations emerging from East Carolina University drive approaches to health care, provide access to educational opportunities and evidence the technical expertise and creativity of a major research-driven university. By leveraging strategic partnerships with small businesses, industry, government and community-based organizations, the university facilitates discovery and creative activities that drive economic and social mobility in eastern North Carolina and impacts communities across the globe. Presented here are ECU's Research, Economic Development and Engagement (REDE) FY22 successes by the numbers.
Collaborative Success
Sponsored Research Activity
National Science Foundation's (NSF) Higher Education Research and Development (HERD) Survey (2020, latest report):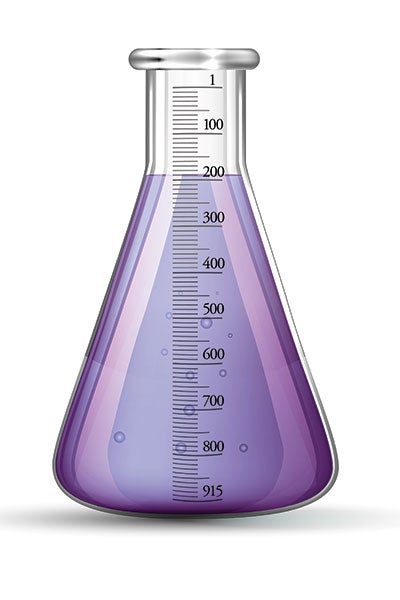 Moving up 56 spots since 2011.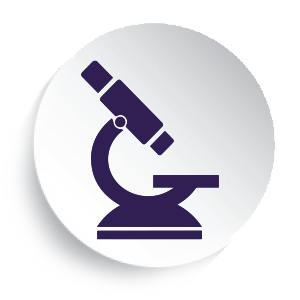 Funded Projects:
$82.1M
, an all-time high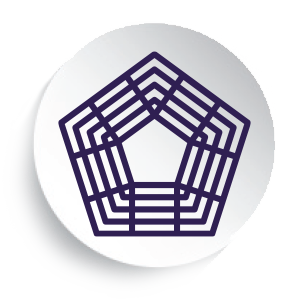 DoD funding:
$3.6M
, an all-time high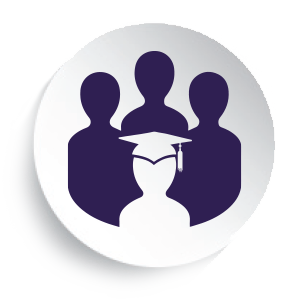 42%
of all sponsored activities include a community engagement and scholarship component
---
Pirate Participation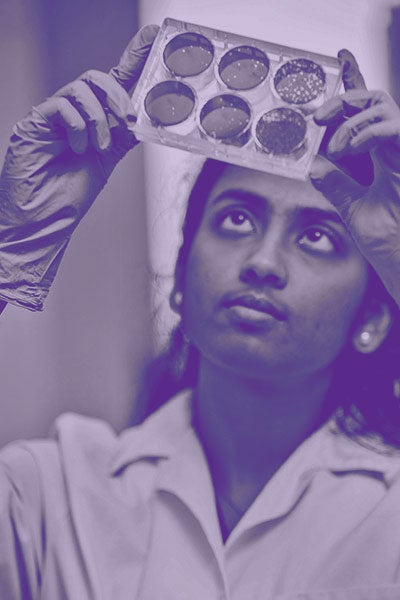 Student Research
ECU is committed to graduate the most students in North Carolina who experience a mentored research project.
Student Research Funding:
$8.45M
Paid Student Researchers:
1,191 (grad + undergrad)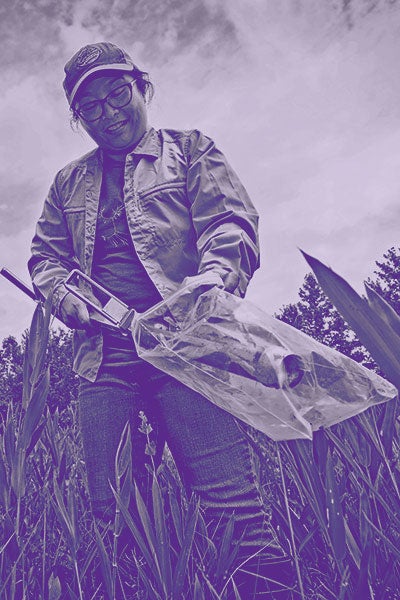 Faculty Activity
The economic growth of our region is highly dependent on the research conducted by faculty.
Faculty Conducting Sponsored Research:
426
Number of Sponsored Awards:
473
---
Inspired Investments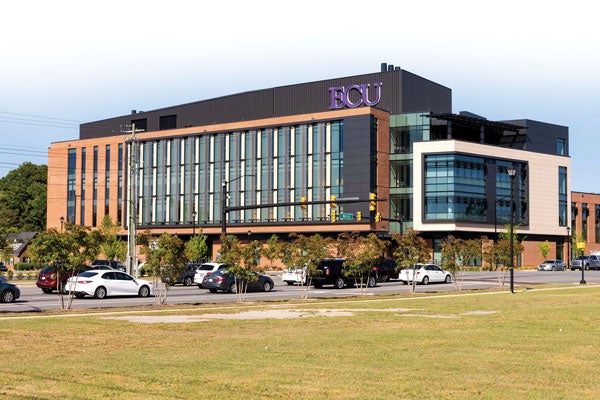 Life Sciences and Biotechnology Building
141,500 sq. ft.
Four Multidisciplinary Spaces:
Bioengineering

Biophysics

Biology

Eastern Region Pharma Center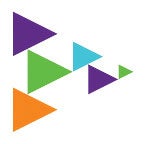 Intersect East
240,000 sq. ft. located in the warehouse district with commitments from partners in the advanced manufacturing, technology and software industries.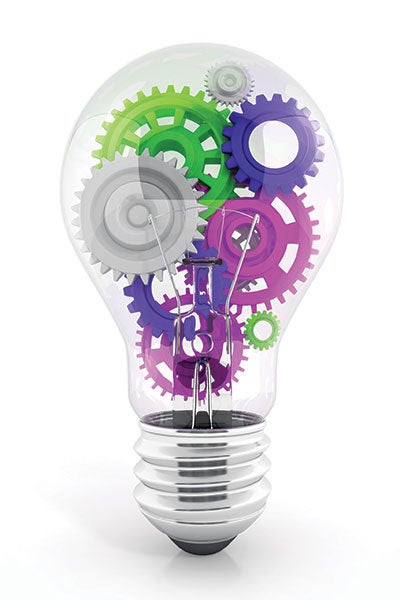 Isley Innovation Hub
15,000 sq. ft. ideation and makerspace
---
Innovative Pursuits
Licensing and Commercialization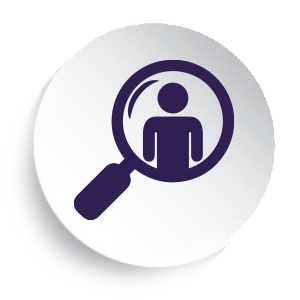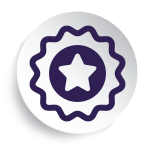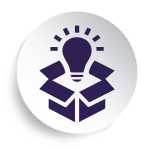 2
New Products on the Market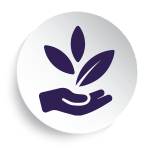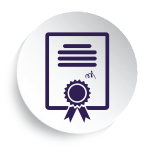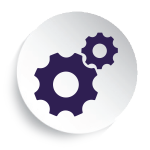 35
National Academy of Inventors Members
---
Regional Impact
RISE29 Initiatives
RISE29 supports small businesses through student-led consulting projects and launches student-led businesses to create and retain jobs in eastern North Carolina.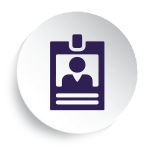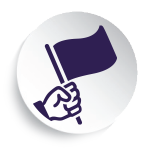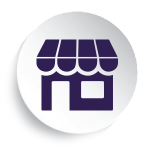 21
Consulting Projects with Small Businesses
Small-Business Support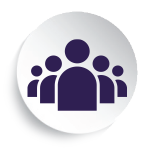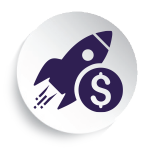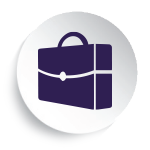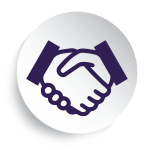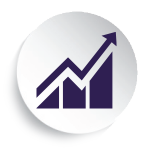 $27.36M
Capital Formation
ECU faculty, staff and students are leading innovative discoveries and creative activities that enhance the possibilities of brighter tomorrows.
---
For More Info
For more information about ECU's Research, Economic Development and Engagement, visit rede.ecu.edu.
All data from fiscal year 2022.