The Student Center by the numbers
The intersection of Charles and 10th streets is where modern meets traditional. That's where ECU's new student center sits. Here are some facts and figures that help tell the story of this latest Pirate treasure.
---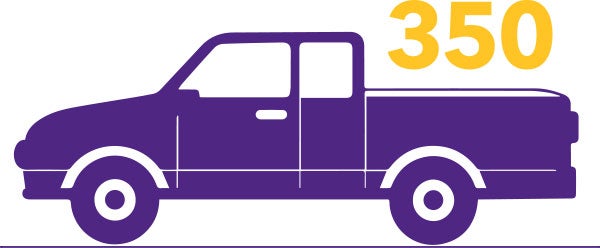 The concrete reinforcement for the project weighs more than 350 full-size pickup trucks.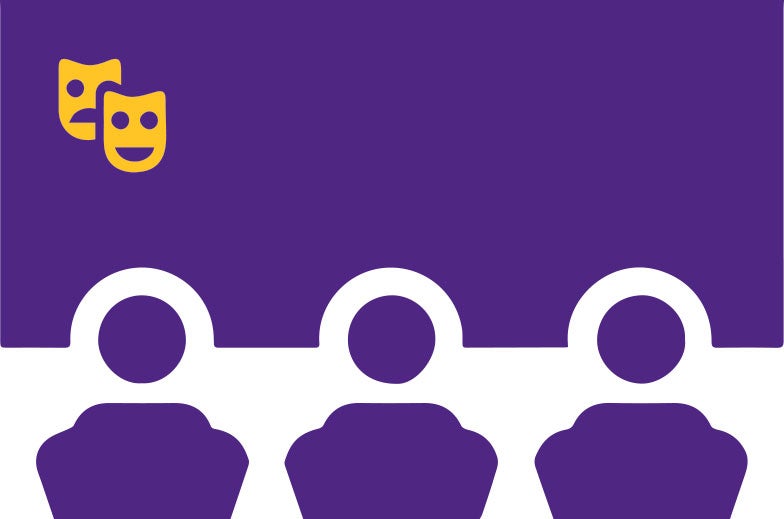 The black box theater
seats 247 people.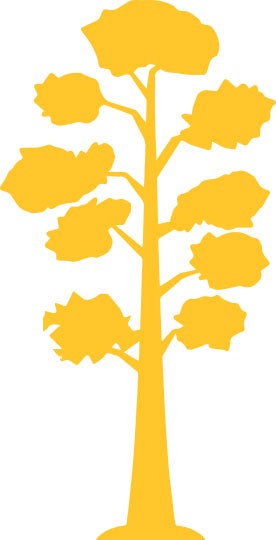 Crews moved 25 trees from the construction site to other parts of campus, saving them from destruction.
Native plants such as longleaf pines are featured in the landscaping around the center.
---
The Main Campus Student Center features 6 dining options.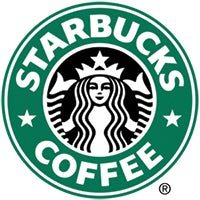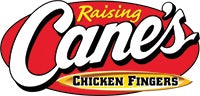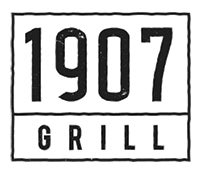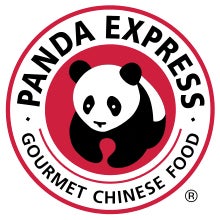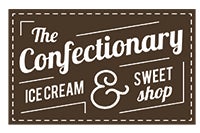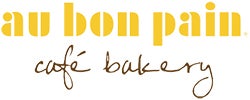 ---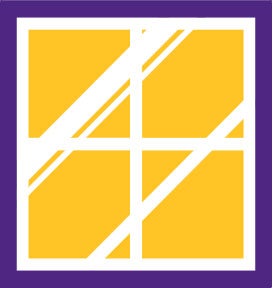 Electrochromatic glass allows the windows to automatically tint according to the weather.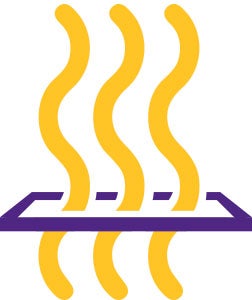 Hot-water coils beneath floor provide invisible heating.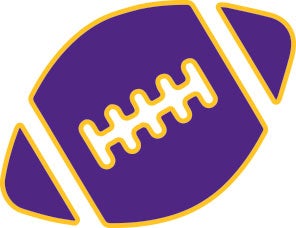 At three stories, the building has enough glass inside and out to cover a football field.
---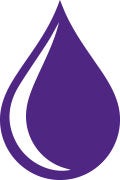 An underground cistern on the north side of the center provides irrigation water for plant beds outside the building.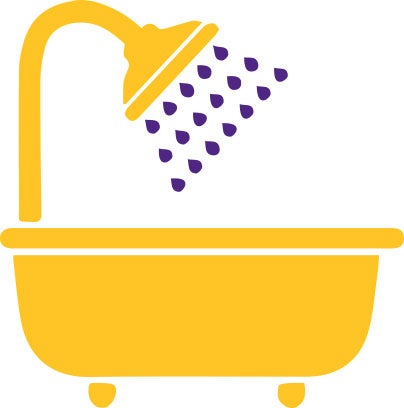 The primary 14-inch chilled water pump in the regional plant can fill 75 bathtubs in less than a minute.
The structure houses 15 miles of mechanical and plumbing piping.
---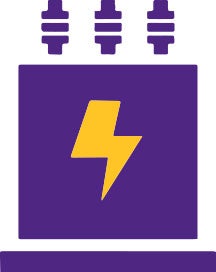 The backup generator for the center can power 405 homes.

FOR
MORE
INFO